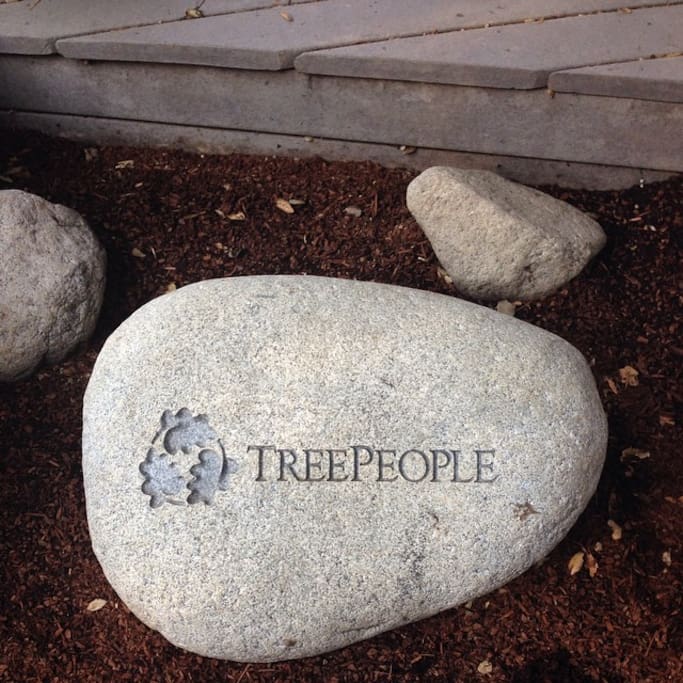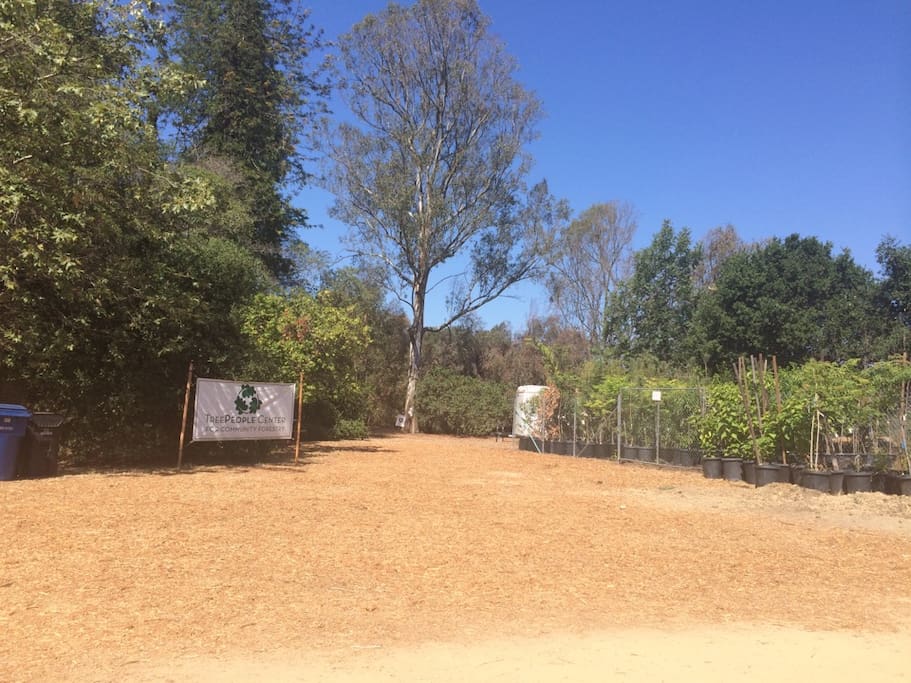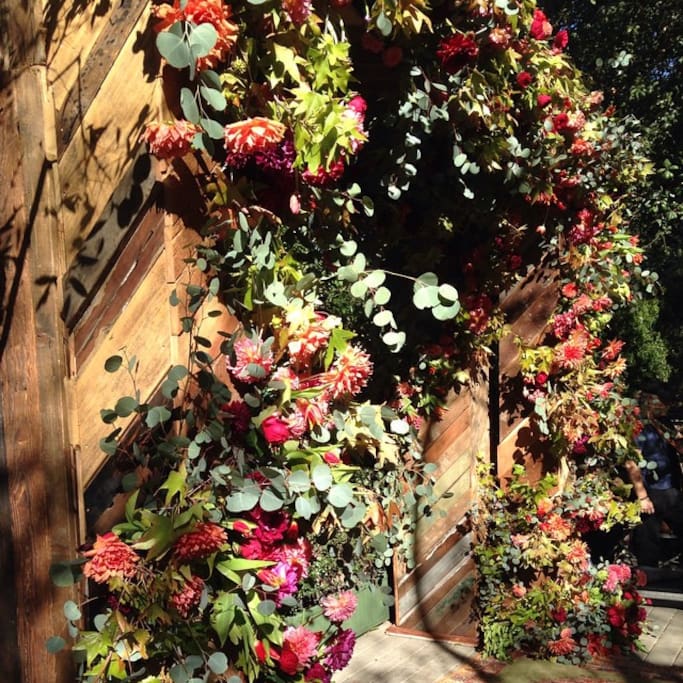 Recommandé par 33 habitants
·
Experience the benefits of the forest at TreePeople's headquarters in Coldwater Canyon Park. Highlights include: trails for hiking/biking, and a picnic area.
Emplacement

12601 Mulholland Drive

Beverly Hills, CA 90210
Heures d'ouverture

Fermé · Ouvre à Tuesday 9:00 AM
Learn about the work of this great organization that is making sure more and more trees are planted in our urban and suburban environments. Their campus is part of a bigger hiking trail network.